I've been photographing a few properties around Paris lately. I always enjoyed shooting houses in Sydney as the diversity was amazing and I got to view some incredible architecture and construction. Here in Paris it is a little different.
Like London, Dublin and other capitals of a certain age, it is a city teeming with buildings of very similar size and shape throughout. Space, density and height restrictions have predetermined a certain uniformity thoughout the batiments.
What is intriguing though, is what everybody does with their own space. I've seen Art Deco, modern techno, shabby chic, fatigued, minimalist (sparse!) and that eclectic mix of Louis XV and Ikea.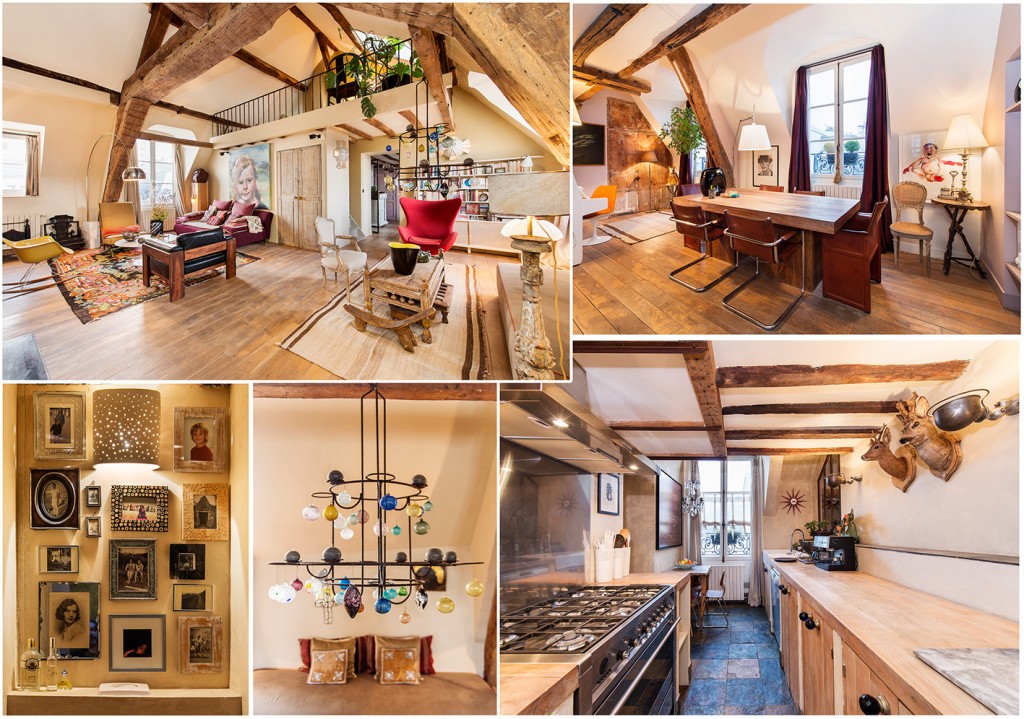 There are connoisseurs here that specialise in space saving multifunctional designs too. They have some bewildering inventions. None of which I have pictured here, too much to show.
Of course, the best bit of this job is meeting the people. The owners of the properties and the agents that are representing them. Some of the owners have been artists, musicians, international stars that spend their time globetrotting and politicians. I leave with a head full of secrets that stay there. I love it.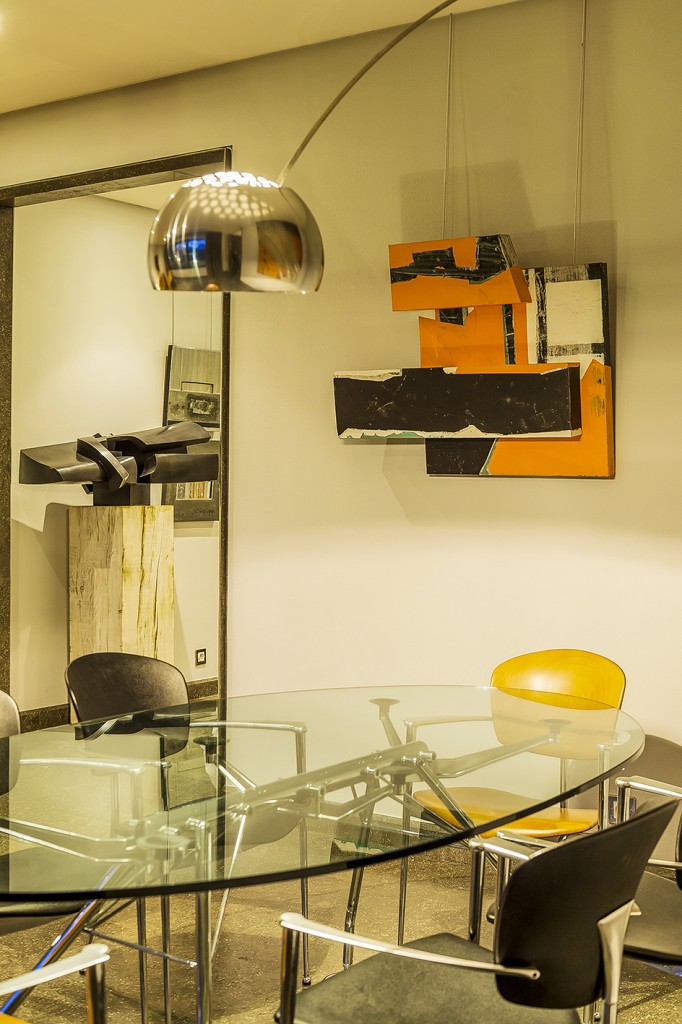 Clicking on the images above will take you to the property details if you are looking for a holiday rental in Paris.